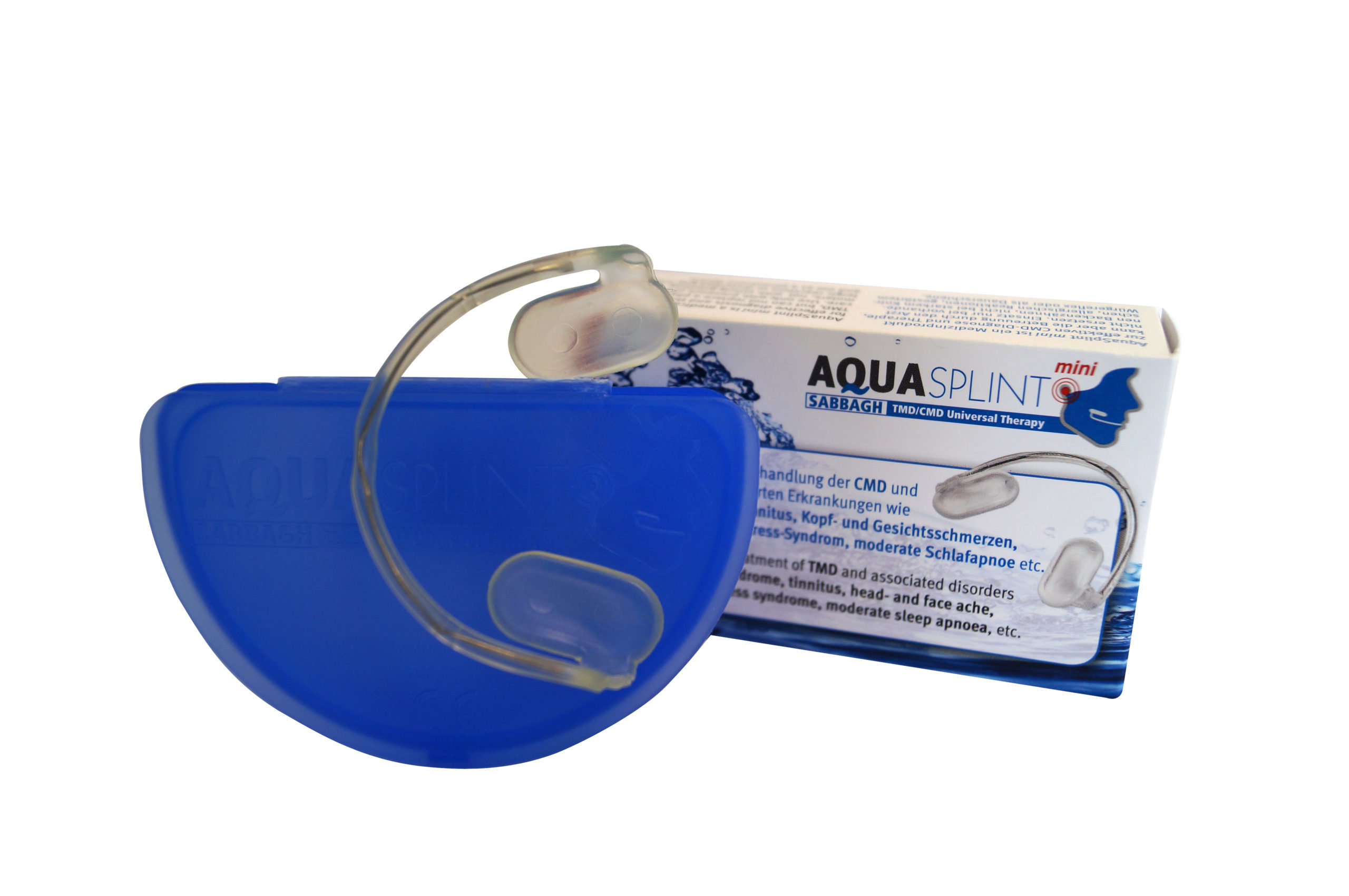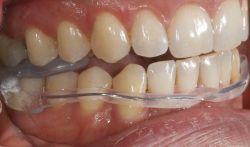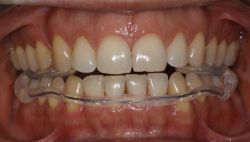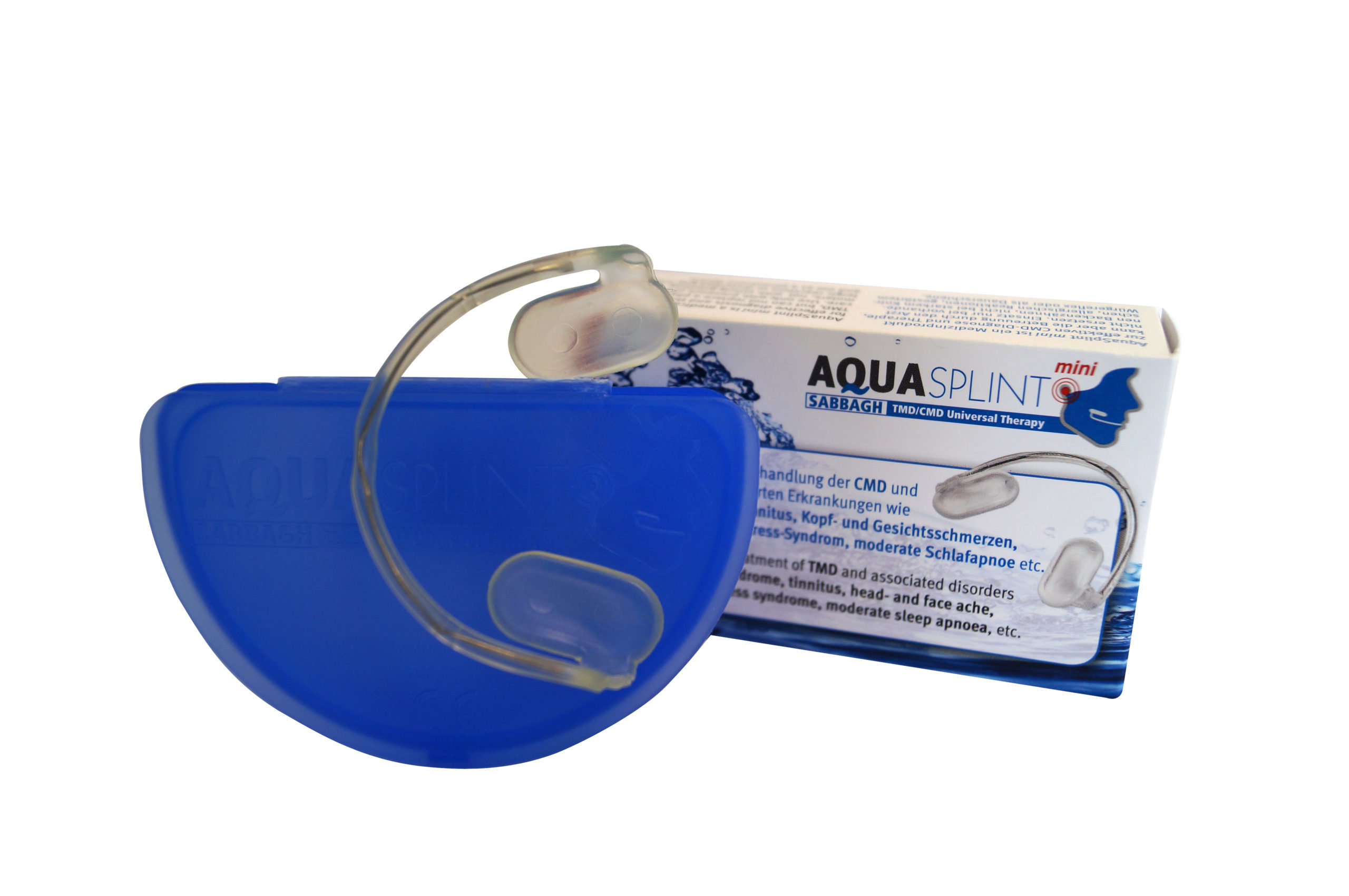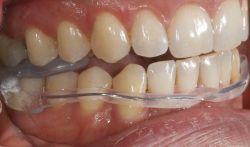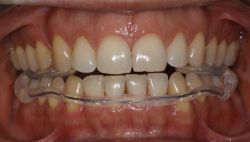 Available, delivery time 1-3 days
Product number:
401-001-01
Product information "AquaSplint mini"
Characteristics of AquaSplint®mini:
• Lower height – thus particularly applicable for TMD-patients with open bite
• Preferred by non-dental physicians like orthopedists, ENT physicians, also osteopaths, physiotherapists and pharmacists
• No relining
• Allows balancing of the lower jaw
• Neutralized any forced bite
• The integrated wire can be bent individually pursuant to the dental arch
• Effective and immediate access to therapy
• With progress and pain relief an occlusal rehabilitation (dentist) or an AquaSplint®thermo can follow if needed
Advantages compared to classic bite splints:
• Quick pain alleviation and muscle relief
• Installable instantly without lab work
• Universal Size
• No sharp edges
• No more than 10 hours of daily wearing
• No appointments for adjustment (thanks to the hydrostatic balance between both water pads)
• Alternative to both relaxation and distraction splints.
• Can be used during orthodontic treatment

Difference between AquaSplint®thermo & mini:
AquaSplint®mini is about 40% thinner than the AquaSplint®thermo due to the omission of both saddles and relining. Therefor it is more suitable to treat open bite patients. AquaSplint®mini has in comparison to the AquaSplint®thermo an integrated metal arch wire in the tube which is connecting the two pads. This wire makes it possible to be individually adapted to the shape of the dental arch.